Investment & commercial real estate in Switzerland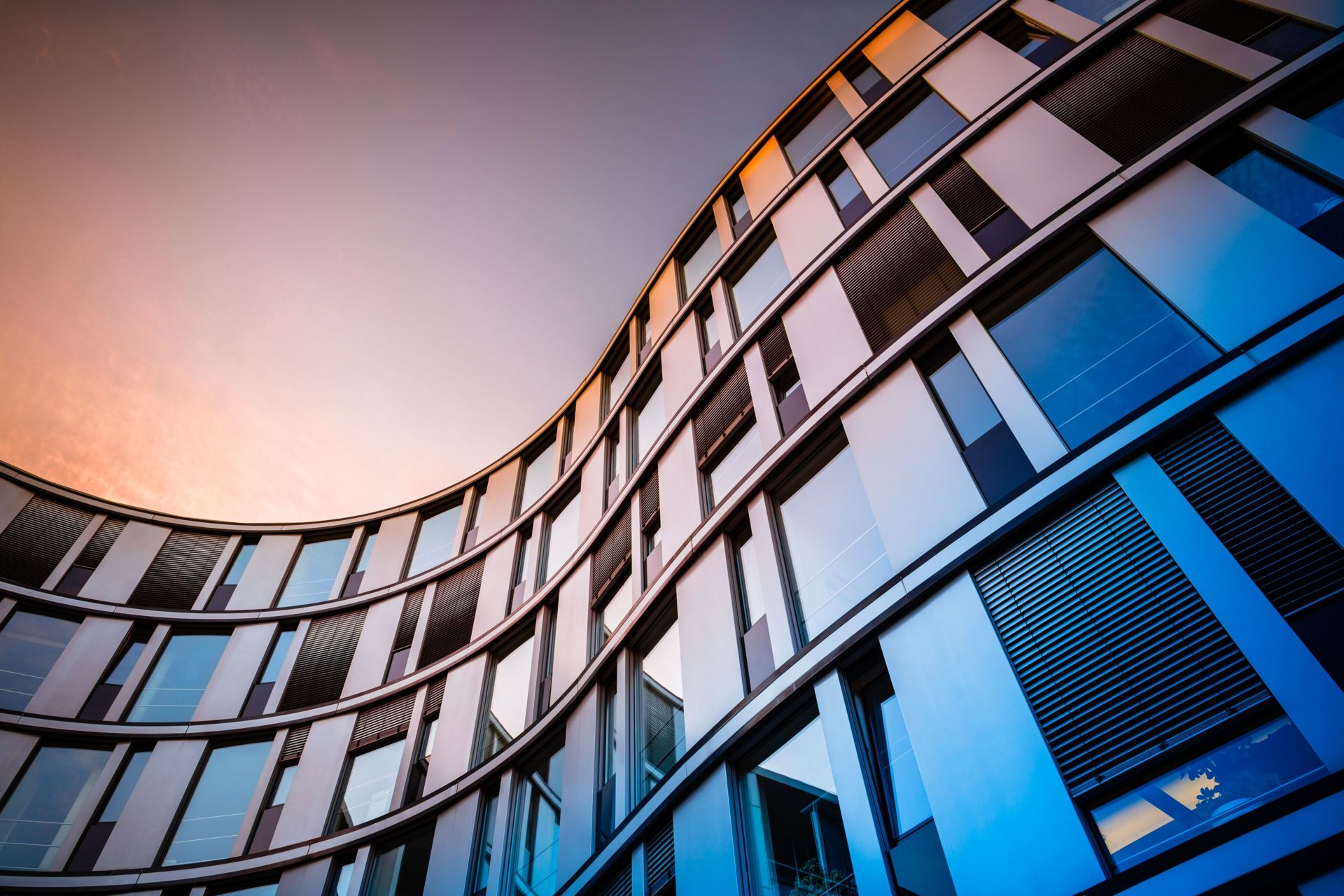 Naef Commercial Knight Frank offers tailor-made solutions to meet your needs and in line with your requirements.

With three geographic hubs - Geneva, Vaud and Neuchâtel - the Naef Commercial Knight Frank team offers support and expertise in investment and commercial real estate.

Whether you are owners, tenants or even investors, our experts will support you for all types of requests. Whether it is to optimize the sale of your investment property or the rental of your commercial space, for support and expertise in investment and commercial property according to your needs and performance objectives, or to find optimal solutions and suitable for any type of commercial rental.

Expertise, support and advice are the key words at Naef Commercial Knight Frank.

Our experts are at your disposal for tailor-made services to optimize your performance objectives, evaluate, or even enhance your office and activity surfaces.