Sale of 2 rental buildings of 36 apartments - Bulle (FR)
15 July, 2021 / Successes
---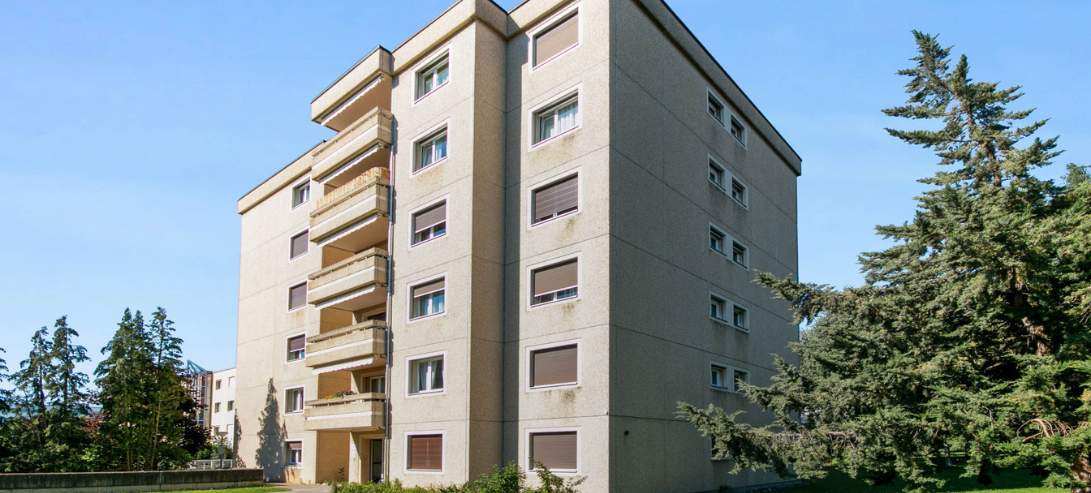 ---
---
---
---
Duration of commercialisation
---
---
Bulle is a Swiss town and municipality in the canton of Fribourg, capital of the Gruyère district. It is the second most populated city in the canton after Fribourg.
This residence is located in a quiet and residential environment. It consists of 2 rental buildings with a total of 36 apartments as well as 50 indoor parking spaces, 7 outdoor parking spaces and 4 visitor spaces.
Built in 1982, all the buildings are in good condition and one of them was partially renovated in 2015.
Our department was commissioned to sell the building. The sale was organised in a two-stage tender, and was signed with a price higher than the initial asking price.
---
---